We Care About Your Business
We provide a wide range of customer service solutions, with a high level of accessibility, reliable information, and care for your customers from the very first call.
Inbound and outbound calls
With Roslin, your inbound customer service agents will take large volumes of phone calls from customers seeking technical support, answers to questions, or issue resolution.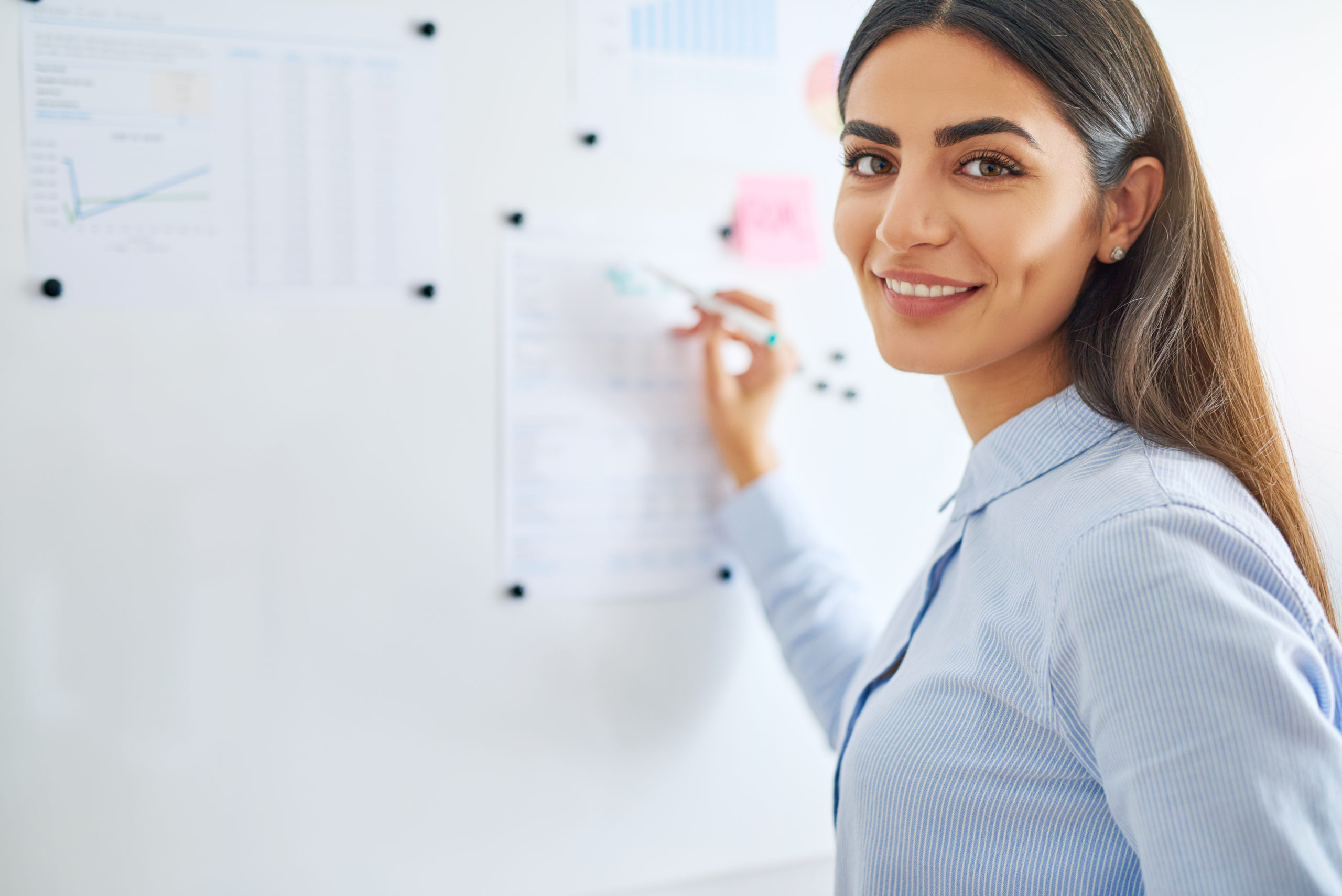 Your Roslin outbound call agents will make calls to clients or prospects for a variety of reasons, including customer support, sales, fundraising, and survey research. 
We will help your company engage with your current customers to boost satisfaction and retention and generate new customers to grow your business.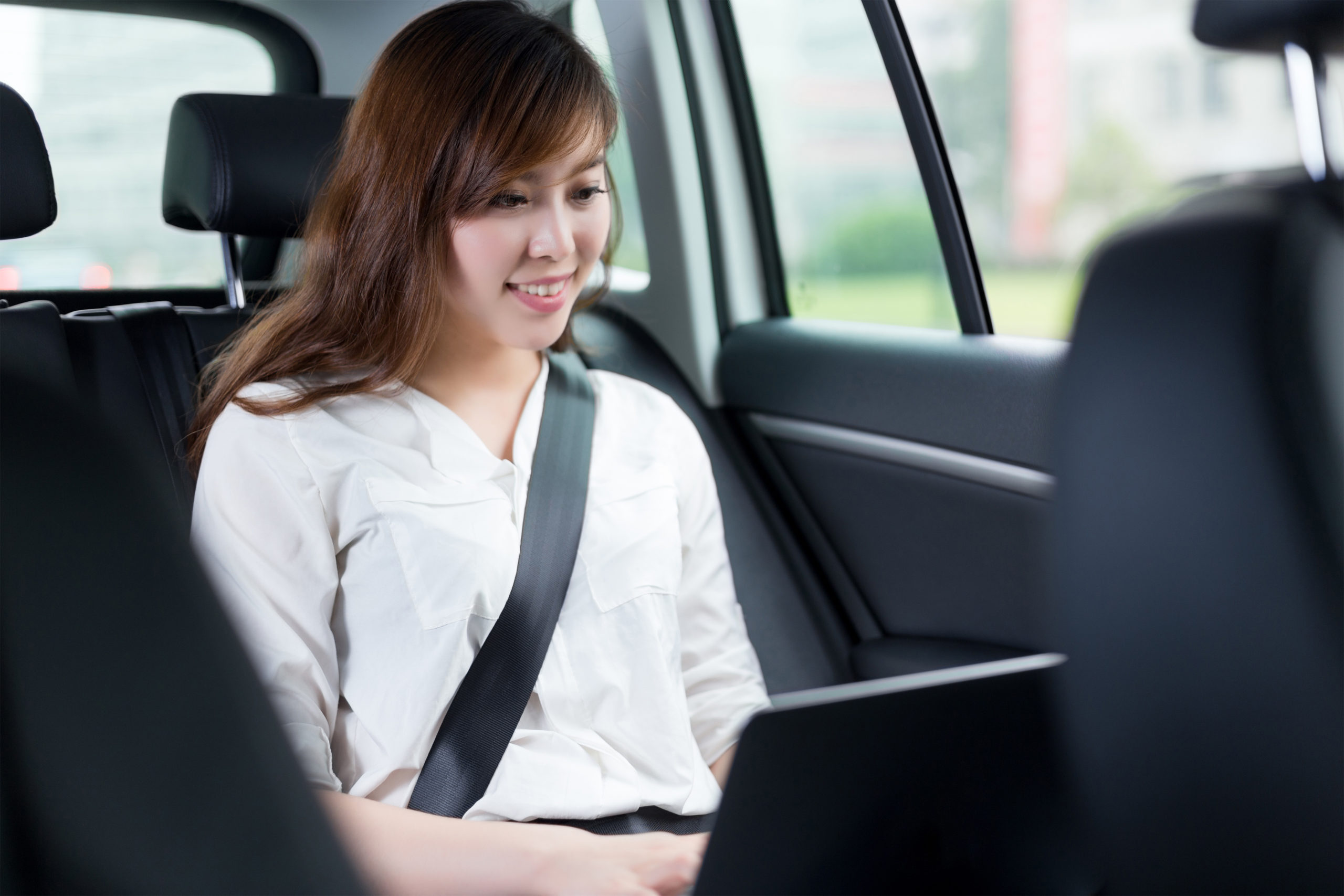 PARTNERS
WE ARE TRUSTED BY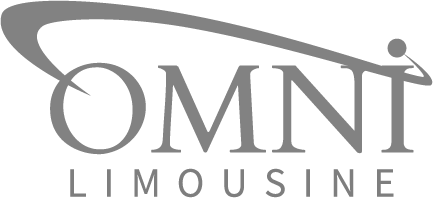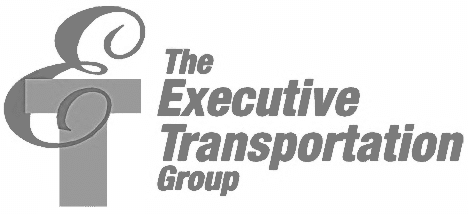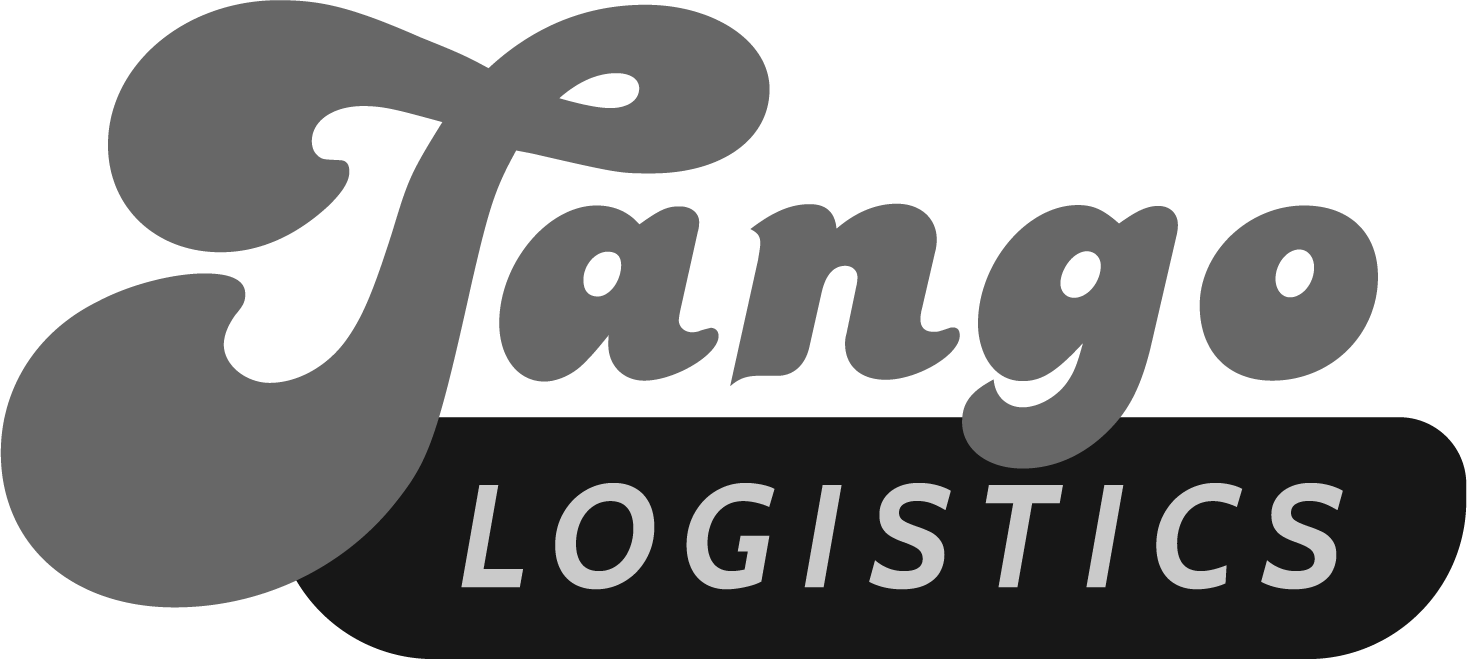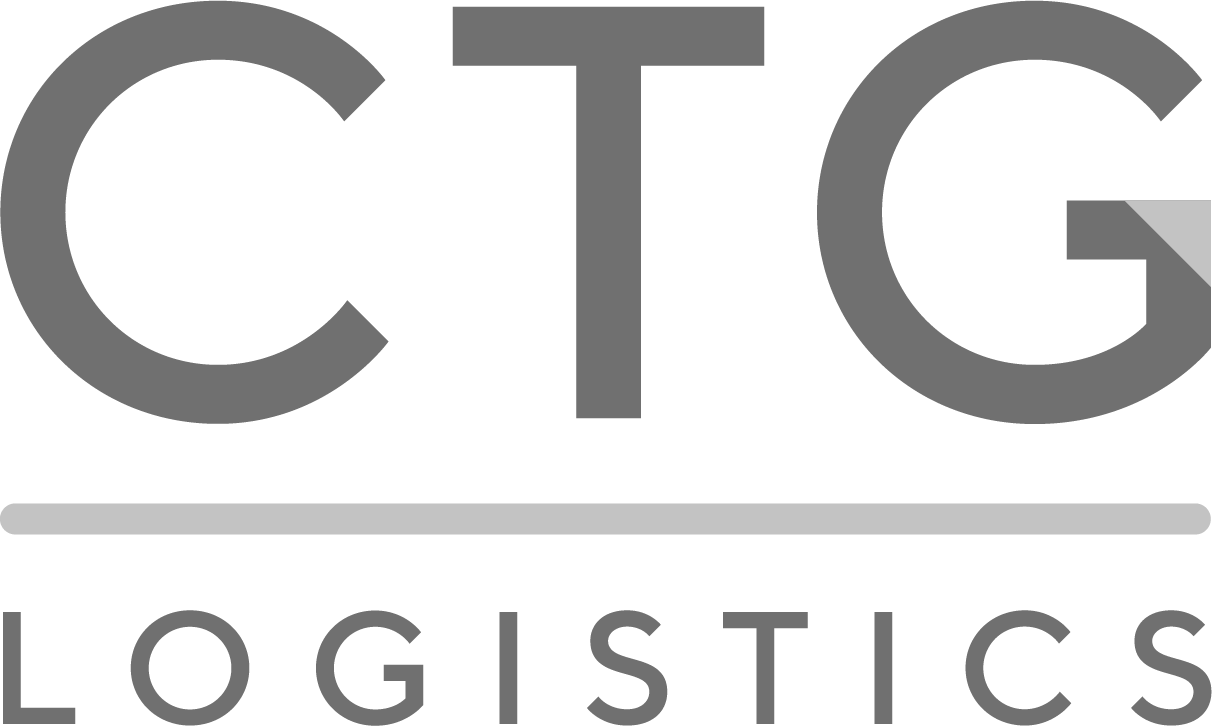 With over 100 customers in the New York metropolitan area alone, Roslin is a leading software plaform for the ground transportation industry.
Terms & Conditions – Privacy Policy